FDA Disclaimer:
---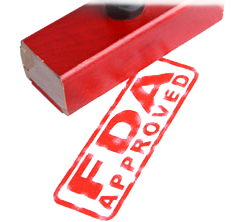 These statements have not been evaluated by the Food and Drug Administration.
These products are not intended to diagnose, treat, cure or prevent any disease.
Information provided is for informational purposes only and is not intended as a substitute for professional medical advice or recommended treatments. It is not a substitute for the product User's Guide. Please consult with a medical professional regarding any health concerns and before beginning this or any other health care program. Any information with regard to personal testimonials about the product do not reflect nor represent product claims.